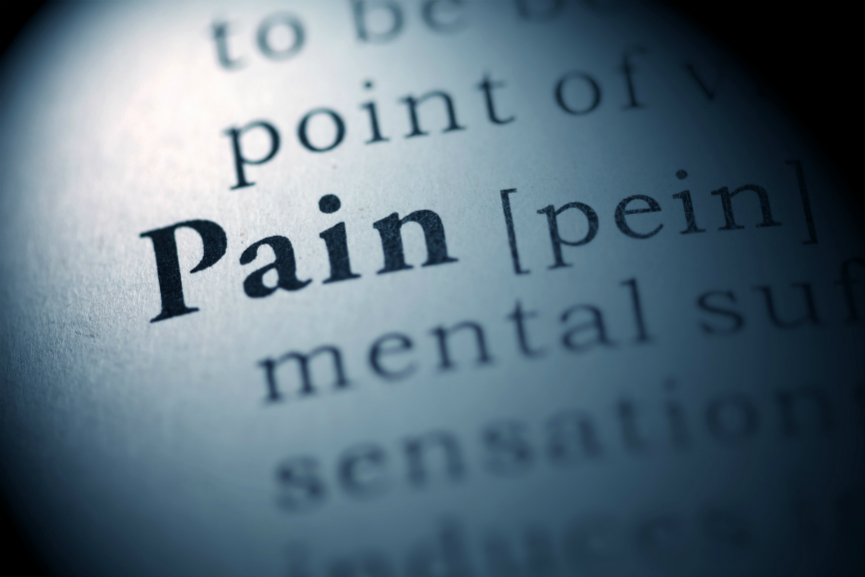 Phillips Medstone:
We Understand Chronic Pain
Chronic pain is often defined as any pain lasting more than 12 weeks. Whereas acute pain is a normal sensation that alerts us to possible injury, chronic pain is very different. Chronic pain persists—often for months or even longer, well after the initial injury. Chronic pain may arise from an initial injury, such as a back sprain, or there may be an ongoing cause, such as illness. However, there may also be no clear cause. Other health problems, such as fatigue, sleep disturbance, decreased appetite, and mood changes, often accompany chronic pain. Chronic pain may limit a person's movements, which can reduce flexibility, strength, and stamina. This difficulty in carrying out important and enjoyable activities can lead to disability and despair.
Who Is Phillips Medstone?
Our Mission is to help you decrease your level of pain and suffering, to return you to your maximum level of functioning and independence, and to help you restore your quality of life.
At Phillips Medstone we understand not only the causes of Chronic Pain, but also the evidence based treatments that assist in Chronic Pain Management and help reduce your pain over time. We understand that the road to wellness begins by working together with the patient to identify the causes and symptoms of that pain and how it can be relieved. We custom tailor a self-management program for each individual that empowers the patient to take control of their own healing. Phillips Medstone offers the most advanced treatment options currently available, all in a supportive, compassionate environment.
At Phillips Medstone, We Focus Our Work On Our Core Skills:
Our Philosophy
Focus on the patient and all else will follow. Since the beginning we have focused on having the best patient experience possible. Whether we are creating a warm and open environment for you to feel comfortable and rehabilitate or we are introducing an new treatment or class; we take great care to ensure that they will ultimately serve you and your ability to manage your chronic pain.
---
Our Promise
To offer our patients the highest level of expertise in a multidisciplinary team of pain specialists and to offer the most advanced treatment options currently available… all in a supportive, compassionate environment.
---
Our Methodology
Internally we call our approach the "Three C's" to pain management: "Communicate, Customize and Coordinate…"
1. Communicate: At Phillips Medstone we start by having a sit down conversation and listening to your unique situation, as part of this process we are able to do a comprehensive evaluation of the symptoms and causes of your chronic pain. We also reach out to all of your current physicians and care providers and get a complete understanding of the history of your treatment.
2. Customize: We create a treatment plan unique to you that will maximize your likelihood of managing your chronic pain .
3. Coordinate: We work closely with all of your other care providers to make sure we are getting you the maximum possible results and so that everyone (including your physician) stay on the same page